Social Media Marketing Services
Want more Followers, Likes, Views, Comments, and Shares on your Social Media? Buying them can give you quick results. So, if you want to make your social media better then try Social Admire.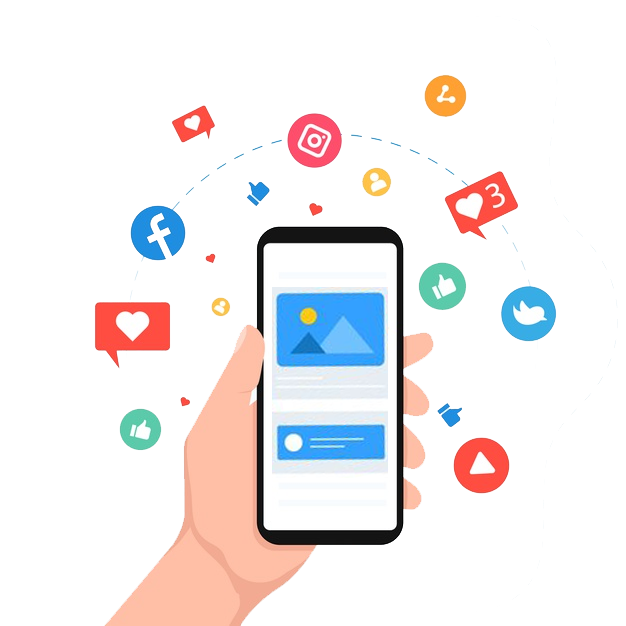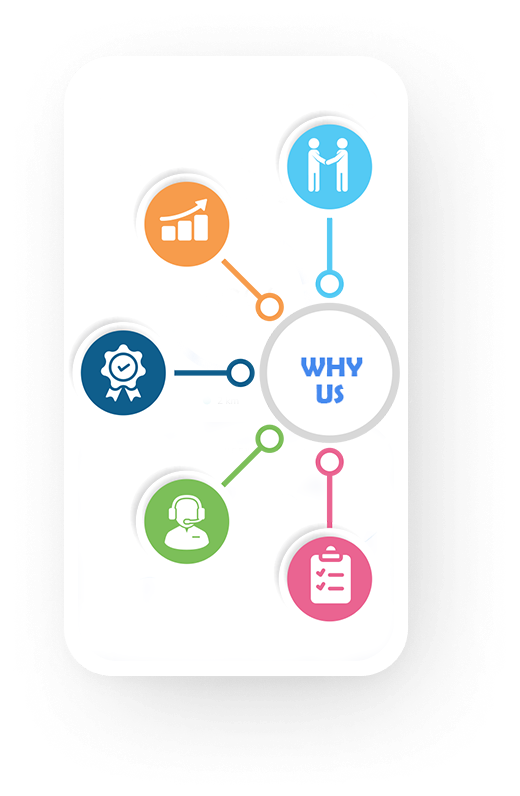 Social Admire is one of the best social media management service for small business owners. With our services you will be able to attract a lot of potential customers who will be interested in your products/brands. We provides quality services at an affordable price. Our vision is to deliver
Our aim is to accelerate your Social Media Growth by gaining real followers, likes, comments & more with our blend of marketing tactics. Social Admire is known for its fast delivery and premium quality, at low prices. Here you could buy social media services to boost your organic growth.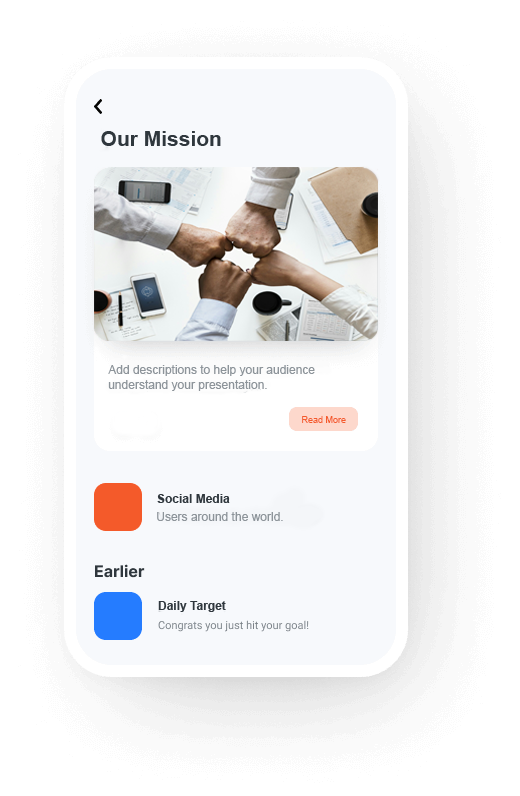 Social Admire uses social media platforms such as Instagram, Facebook and Tiktok,  to promote yourself or your company. Here you can buy social media marketing services including likes, comments and followers from us with just a few clicks using our simple interface.

We're your best source for top-quality Instagram services! Our goal is to boost your profile's visibility and interaction using advanced growth techniques. We're proud to provide services that not only appear genuine but also produce actual results. We focus on your safety and security. You can trust on us to boost your Instagram presence without any worries or risks. Experience the effectiveness of our speedy and reliable delivery system, verifying you'll see results in no time. Join countless satisfied customers who have noticed their profiles succeed with SocialAdmire. Take your Instagram presence to new heights with us. We're here to help you in making a permanent effect on this satisfied platform. Discover the difference with SocialAdmire – where success meets strategy!

We created a special platform at SocialAdmire for you, designed to fit your needs. It's made to make your Facebook profile shine. We are here to boost your influence and help you build real connections. We use smart strategies to make it happen. Our goal is to make your Facebook presence genuine and strong. Safety and smooth service are our top priorities. Be part of our happy community and experience the positive effects of SocialAdmire.

In today's digital world, being seen and connecting with others is key to success. At SocialAdmire, we understand this and are here to help you stand out. Our services are all about boosting your online presence on Tiktok. With us, you will start noticing more notifications as you become more popular on tiktok. Don't miss out on the chance to improve how people see you online. Let us help you get the attention you deserve. This is your moment to step up and watch your online presence grow. We guarantee you that we will do everything possible to ensure a seamless journey toward online success . Join us today, and let's start making a difference together!

We know that YouTube is the largest video platform in the world. It offers great opportunities for businesses to succeed in marketing campaigns. But, it can be difficult to get noticed and get people engaged on such a large platform. This is where SocialAdmire's YouTube services become important. We're here to help you. We will work to increase your visibility and reach to a wider audience. Our approach is to promote your channel to the right people so that your account can grow over time. So start your YouTube marketing experience today and let SocialAdmire enhance your account's visibility on the platform!

At SocialAdmire, our goal is to be the top platform that helps people and businesses make the most of their presence and impact on Twitter. our services will give them an advantage in the online world. Our goal is to help customers boost their Twitter profile's visibility by providing excellent services. We work hard to offer creative solutions, great customer support, and strategies that boost interaction, build trust, and create meaningful connections on Twitter. Our main goal is to help our clients achieve their desired online presence and success.

Threads is a new platform from Meta and SocialAdmire is here to help users succeed in the digital world by offering innovative services to increase their visibility and make a real impact online. We are happy to help individuals and businesses in reaching their full potential online and we work hard to provide modern solutions and our services are designed to fit each person's special needs. SocialAdmire uses smart ideas and makes things easy for our users and helps them show what makes them special and reach their goals online, even in tough competition.
What's included in Our Services
Benefits of Buying Social Media Marketing Services
Social Admire Provide High-quality Social media marketing services which help you to get more followers, likes, views, comments  and shares organically by making your account popular at a lower price. In this way, people will be more likely to follow your account. The services that you buy will be permanent, and there won't be any decrease. Otherwise, we guarantee you that we will refill your losses.
Benefits
Instant Boost: Gain followers, likes, views, comments, and shares effortlessly.
Effective Strategy: Elevate your online presence and make your content more visible.
Easy Implementation: No complicated procedures – enjoy a straightforward boost to your metrics.
Solution Provider
Social Admire: A platform or service that can assist in improving your social media marketing strategy through the methods mentioned above.
Most Frequently Asked Questions