Social Media Marketing Services
Want more Followers, Likes, Views, Comments, and Shares on your Social Media? Buying them can give you quick results. So, if you want to make your social media better then try Social Admire.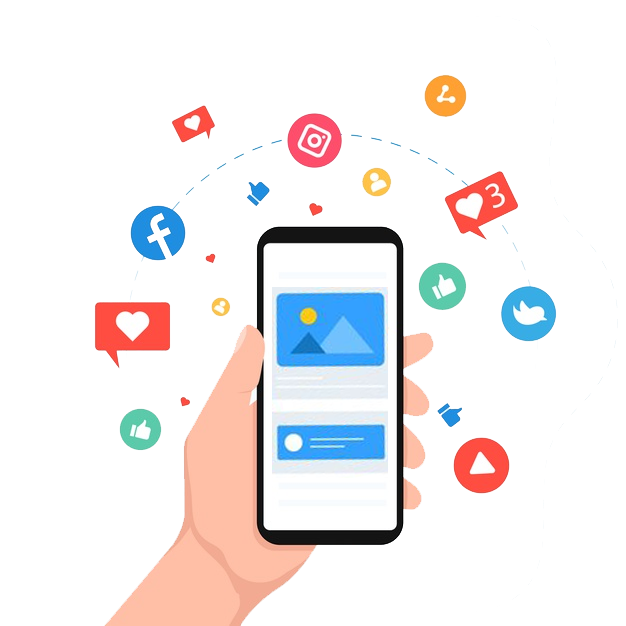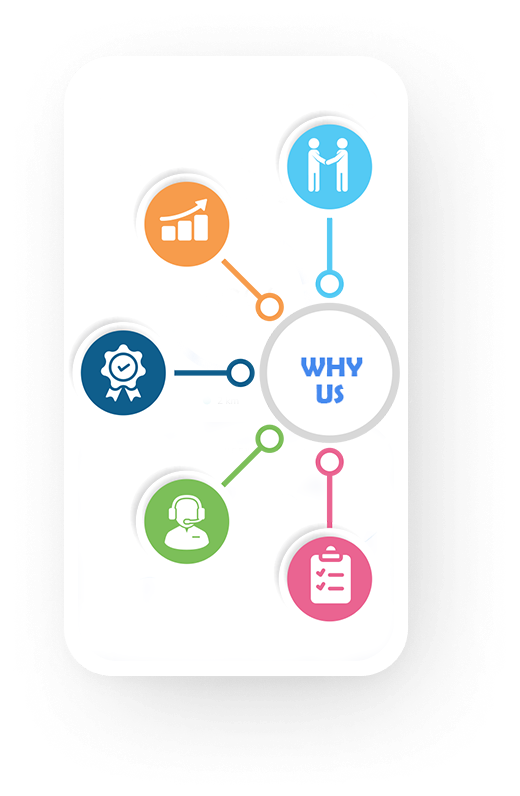 Social Admire is one of the best social media management service for small business owners. With our services you will be able to attract a lot of potential customers who will be interested in your products/brands. We provides quality services at an affordable price. Our vision is to deliver
Our aim is to accelerate your Social Media Growth by gaining real followers, likes, comments & more with our blend of marketing tactics. Social Admire is known for its fast delivery and premium quality, at low prices. Here you could buy social media services to boost your organic growth.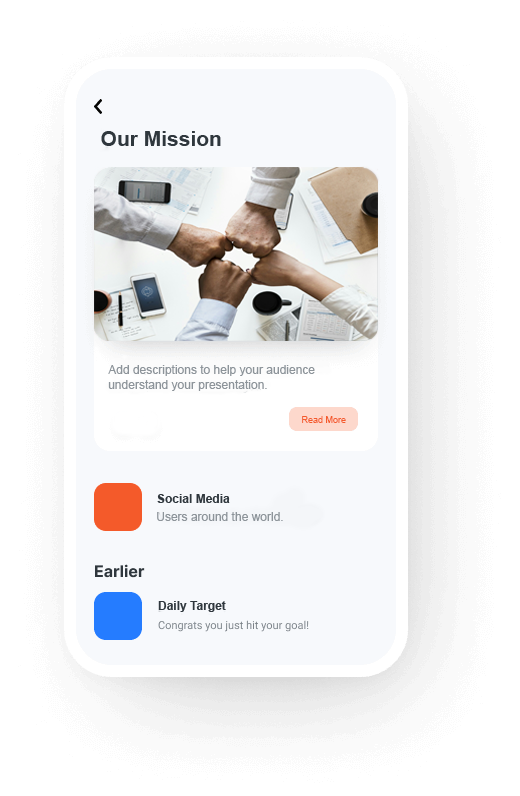 Social Admire uses social media platforms such as Instagram, Facebook and Tiktok,  to promote yourself or your company. Here you can buy social media marketing services including likes, comments and followers from us with just a few clicks using our simple interface.

Social media platforms have become integral parts of our daily lives. Instagram is one of the most preferred platforms when it comes to visual social media. Here Social Admire have successfully delivered Instagram orders to users from different parts of the world

You can now buy Facebook Social Services to help your Company's/Brand Facebook page reach a real audience and gain real exposure. Ordering online is easy with Social Admire and you'll receive fast delivery of your chosen number of followers. Simple and easy! 

TikTok is an app that allows people to create short videos and share them with their friends. Boost organic growth Social signals like TikTok play a role of enormous importance across all social networks. Social Admire our comprehensive commitment to quality and safety above all else. 
What's included in Our Services
Benefits of Buying Social Media Marketing Services
Social Admire Provide High-quality Social media marketing services which help you to get more followers, likes, views, comments  and shares organically by making your account popular at a lower price. In this way, people will be more likely to follow your account. The services that you buy will be permanent, and there won't be any decrease. Otherwise, we guarantee you that we will refill your losses.
Benefits
Instant Boost: Gain followers, likes, views, comments, and shares effortlessly.
Effective Strategy: Elevate your online presence and make your content more visible.
Easy Implementation: No complicated procedures – enjoy a straightforward boost to your metrics.
Solution Provider
Social Admire: A platform or service that can assist in improving your social media marketing strategy through the methods mentioned above.
Most Frequently Asked Questions